**PLEASE CHECK OUT MY GIVEAWAY HERE FOR SCRAPBOOKING SOFTWARE!**
(I'm done linking both blogs back and forth. This is a mess. Until I get my blog switched, please just ignore the glitch.)
We are in the middle of watching Dinosaur Train so I think this is a good idea to update with my first post about Valentine's Day. (Please DO NOT forget about ebeanstalk.com because I am telling you right now, you are going to love it! So much to choose from, so take a gander at my post below and check it out!)
"The history of Valentine's Day — and its patron saint — is shrouded in mystery. But we do know that February has long been a month of romance. St. Valentine's Day, as we know it today, contains vestiges of both Christian and ancient Roman tradition. So, who was Saint Valentine and how did he become associated with this ancient rite? Today, the Catholic Church recognizes at least three different saints named Valentine or Valentinus, all of whom were martyred.
One legend contends that Valentine was a priest who served during the third century in Rome. When Emperor Claudius II decided that single men made better soldiers than those with wives and families, he outlawed marriage for young men — his crop of potential soldiers. Valentine, realizing the injustice of the decree, defied Claudius and continued to perform marriages for young lovers in secret. When Valentine's actions were discovered, Claudius ordered that he be put to death.
Other stories suggest that Valentine may have been killed for attempting to help Christians escape harsh Roman prisons where they were often beaten and tortured."
UPDATE: GIVEAWAY IS NOW OVER!
AND THE WINNERS ARE: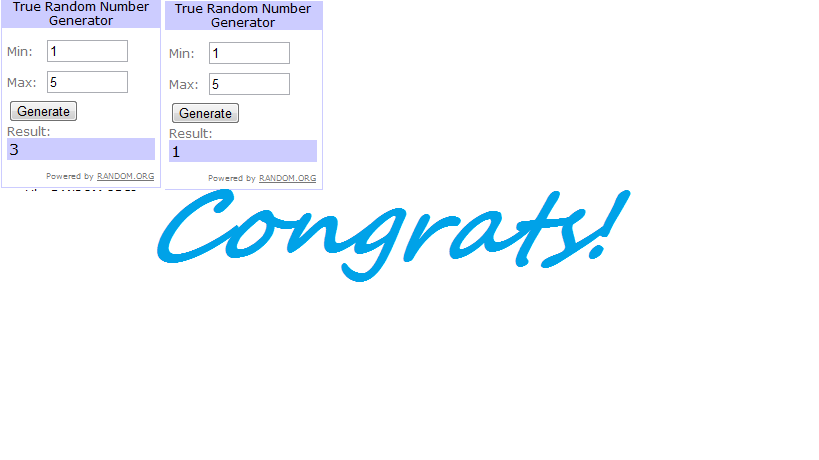 Whatever the case may be, whether you are for or against Valentine's Day, there's something for everyone.
I want to start off today with Dragonfly Soaps. They make natural and "green" soaps with amazing scents. I got a Triple Chocolate Mint soap from their "Almost Edibles" soap collection and let me tell you, I wanted to eat it. I did nothing but smell it for five minutes. It is the most amazingly smelling soap I have ever come into contact with.
Also, I picked out the Mango Rose soap and I had a purpose for getting this one. I'm not a Rose person by any means. The flower, the smell, etc; but I got it because I wanted to see what it was like. You know how Rose flavored things don't smell like Rose? They have an odd smell to them? I can honestly say this soap DOES NOT have that issue. It smells very good in bar shape and after it's all lathered around.
I really can't wait to try more of their soaps like the Patchouli Rose soap. (My husband loves Patchouli and this would be a soap he would steal from me.)
Please, when you do order from them, choose one (or more!) from their "Almost Edibles" soap collection. You won't be disappointed. There are way more to choose from that will more than likely smell like what they say they are, but please, don't eat them! They are soap. 
I am giving TWO lucky readers the chance to win 2 bars (of their choice!) To get a chance at this giveaway, just leave me a comment saying you'd like to win!
THIS ENDS AT 430PM TODAY!
Good luck!